IJsemmer met handgreep van glazen houder

Het kenmerk van deze ijsemmer is dat het handvat met een handgreep van een glazen houder en een draagbaar handvat is

, dat handig is voor gebruikers.

of je nu gaat picknicken of

een barfeestje wilt

,

je hebt altijd een manier nodig om bier koud te houden. Er zijn veel verschillende stijlen van promotionele ijsemmers die bij je LOGO en budget passen! De kwaliteit van onze ijskoeler is goed. We kiezen voor hoogwaardig gegalvaniseerd ijzermateriaal, een soepele handgreep en flesopener, precisieprinttechnologie om elk product te maken.


Voorzien zijn van:
Van hoge kwaliteit
Hete verkoop
Draagbaar en creatief
IJsemmer met handgreep van glazen houder, sprcificatie:
Naam: ijsemmer met handgreep van glazen houder
Materiaal: gegalvaniseerd ijzer, blik
Afmetingen: 230 × 170 × 180 mm
Vorm: rond
MOQ: 1000 stks
Gebruik: bar tool, promotie
Kleur: gecostomiseerd
Certificering: FDA, SGS
Steekproeftijd: 7-10 werkdagen
Levering: 20-30 dagen na monster bevestiging
Haven: Shenzhen, China
Gedetailleerde afbeeldingen: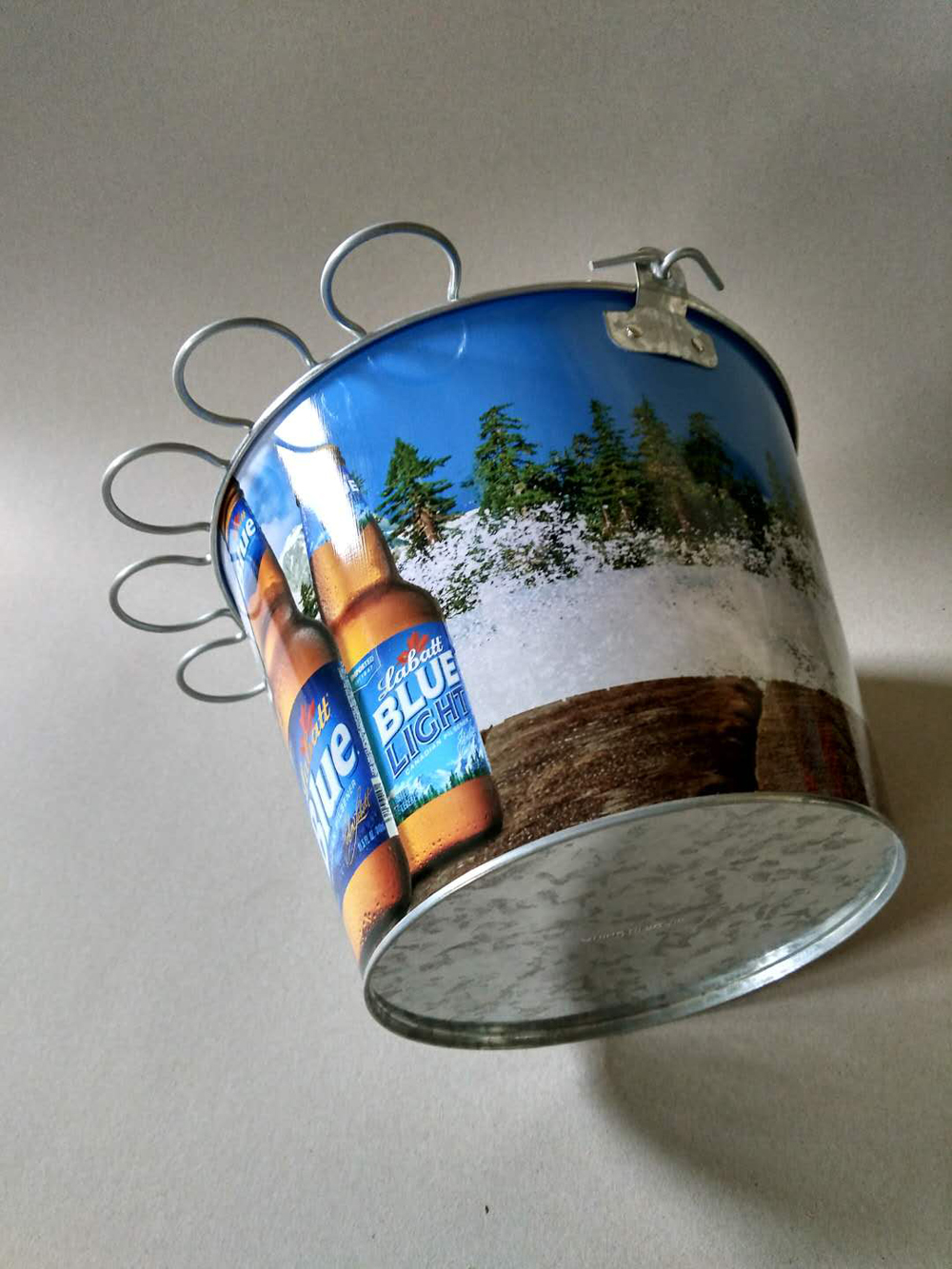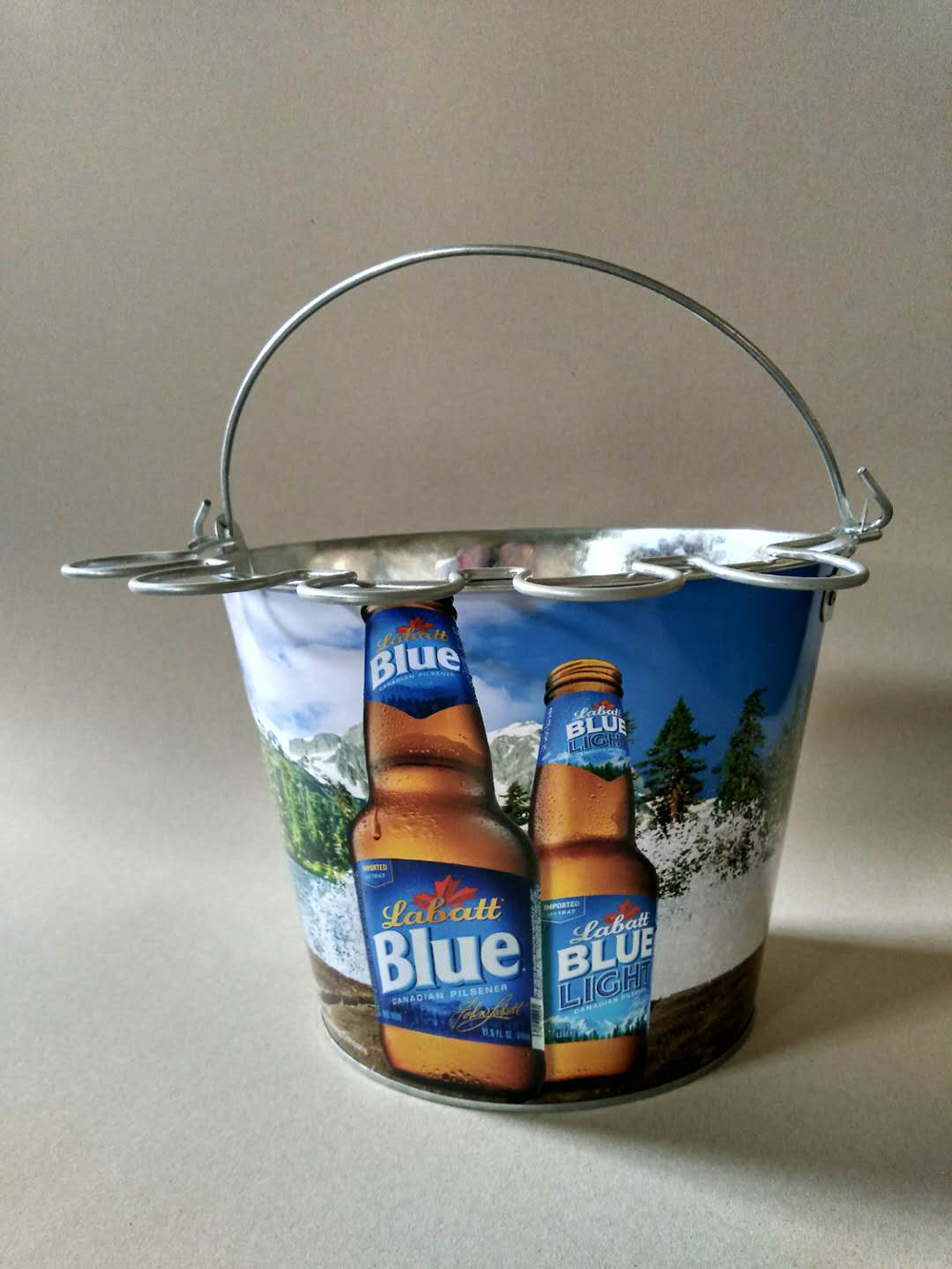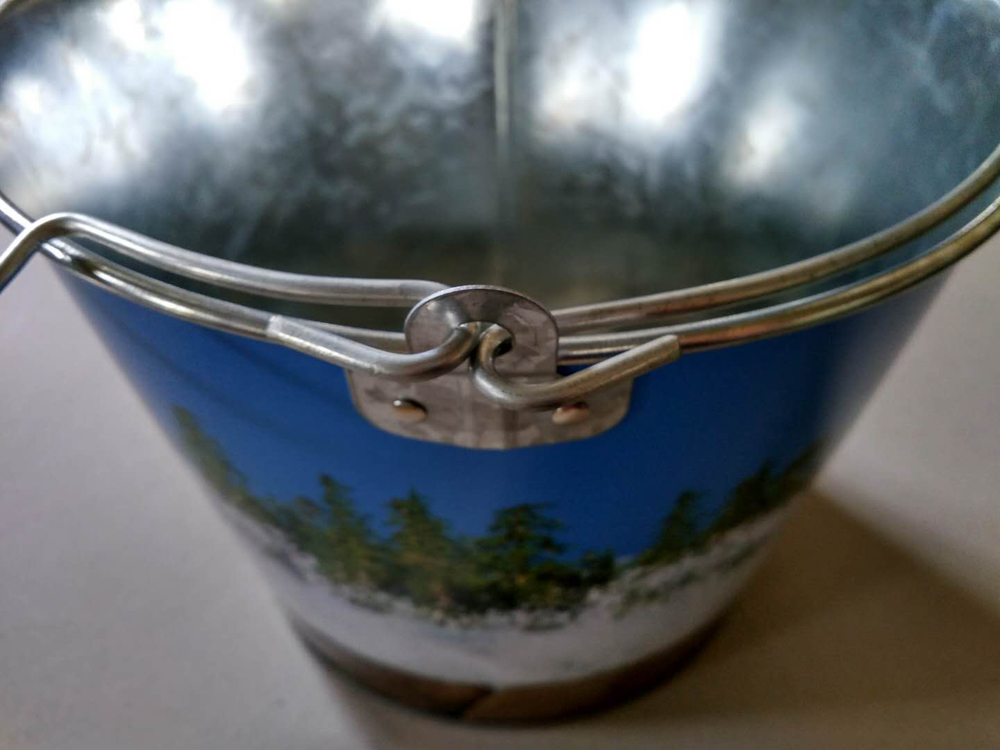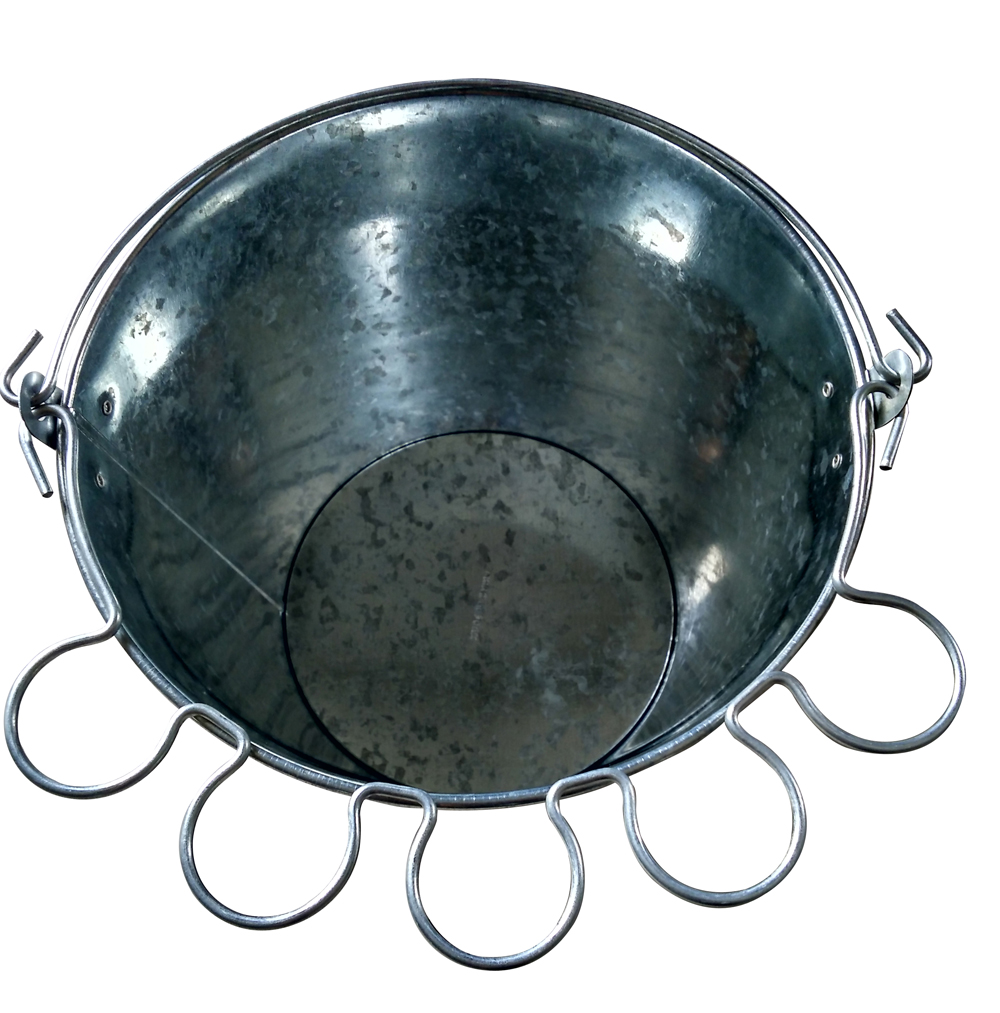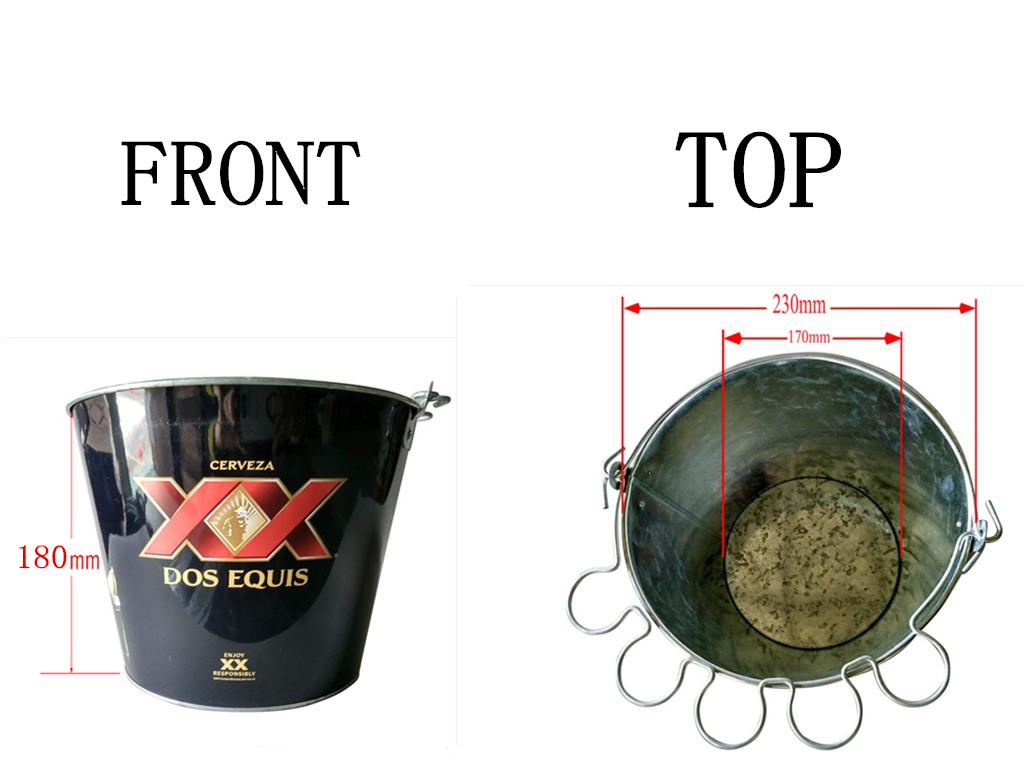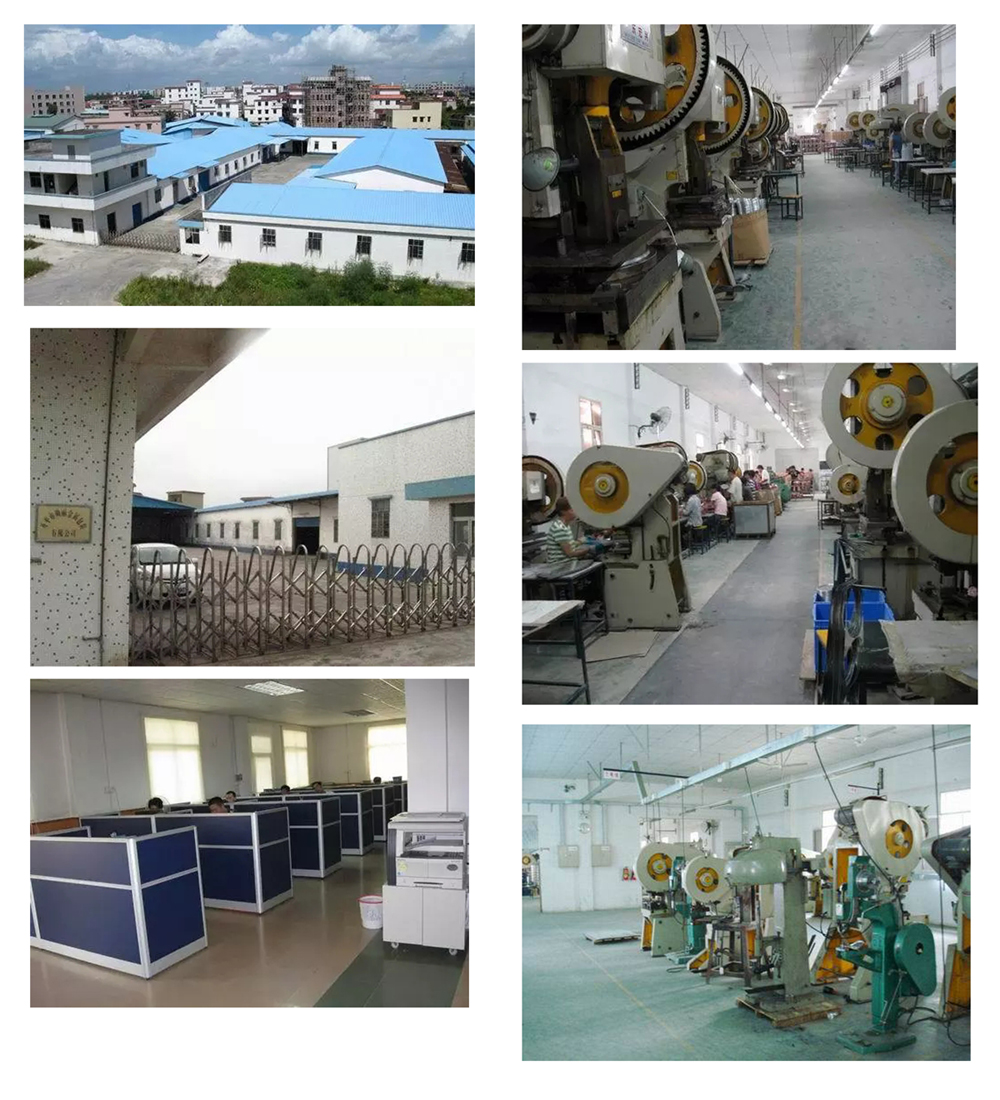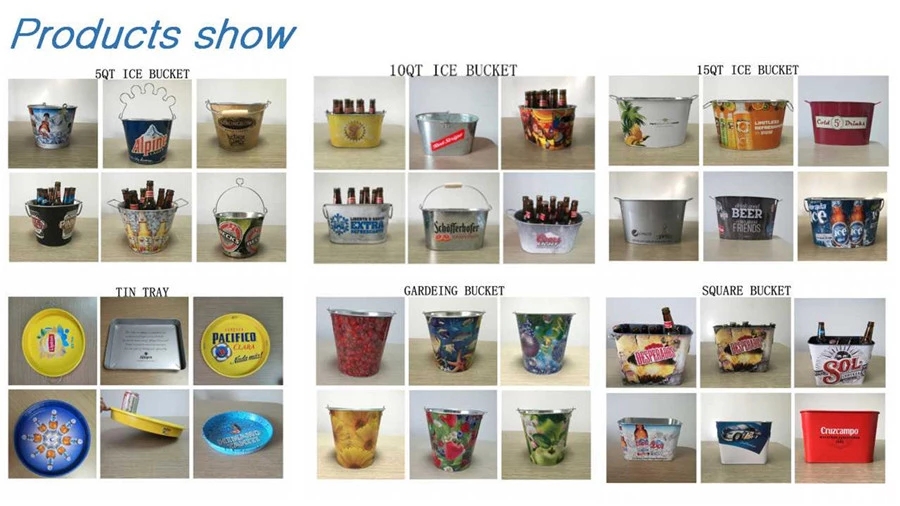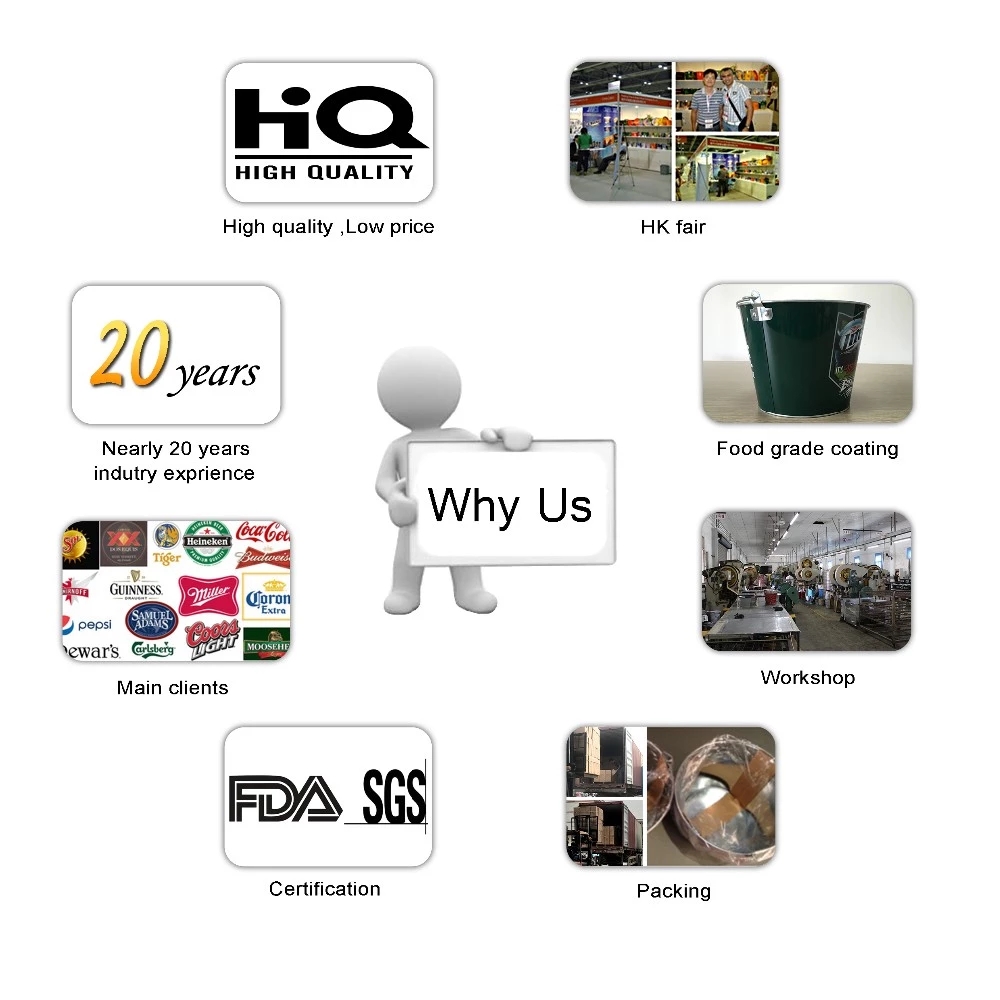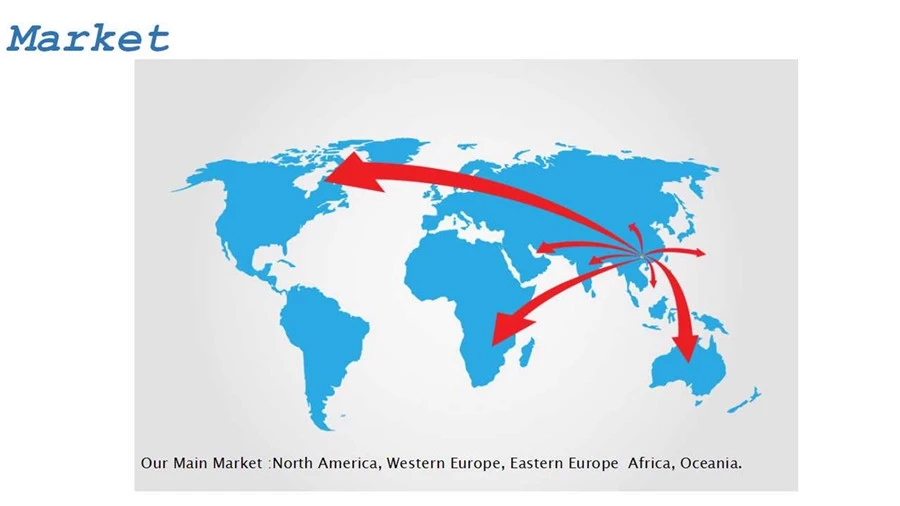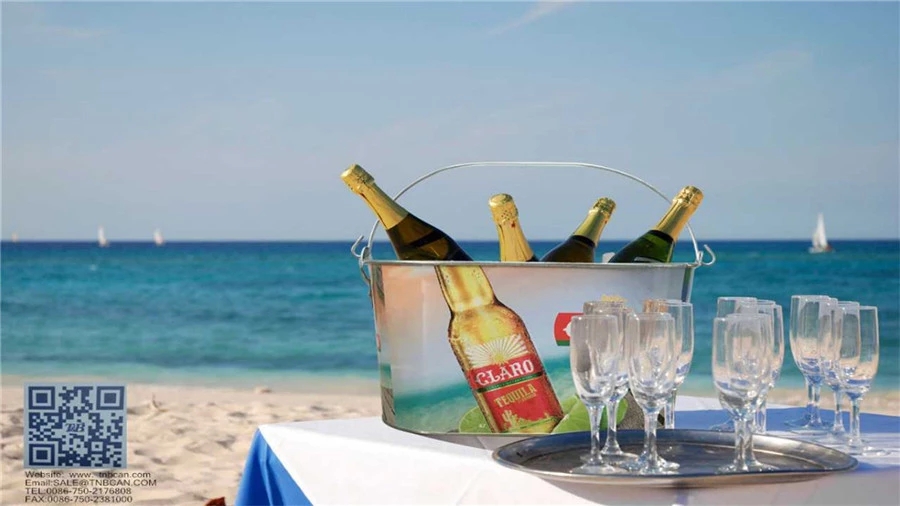 Als u vragen heeft, belt u ons, laten we het details bespreken!
Product Categorie : Ijsemmer > 5QT ijsemmer